A Statement from CEO & President Richard Walden
"Men anpil chay pa lou. (Many hands make the load lighter.)" – Haitian Proverb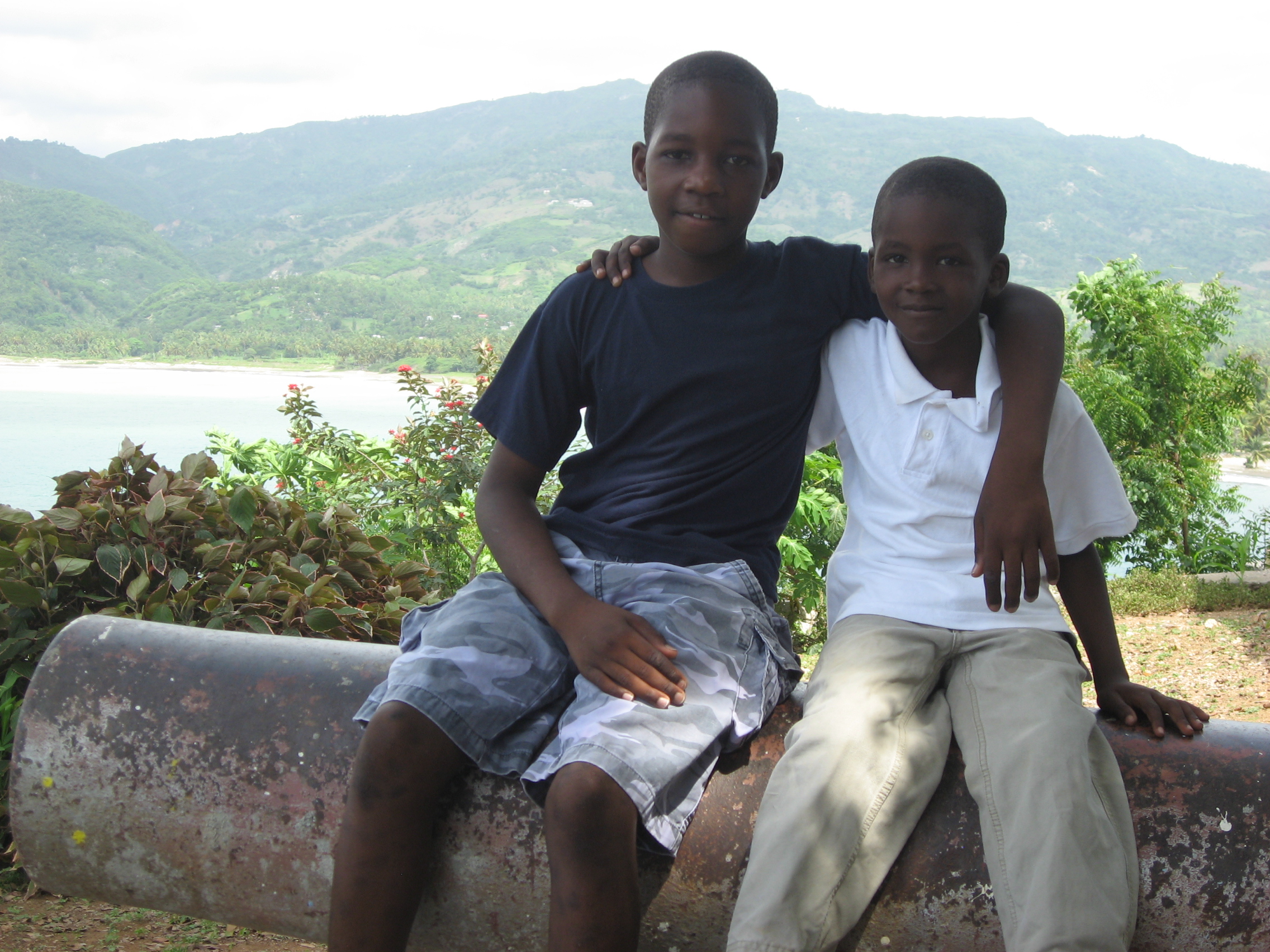 January 11, 2017
A statement from our CEO & President, Richard Walden:
"In our nearly 40 years working here in the US and around the globe, we have been privileged to spend time hand in hand with our Haitian neighbors and friends. A beautiful country with a beautiful people. The same can be said about so many countries where we've worked. Today, Operation USA stands firmly in support of the people we serve in over 100 countries throughout the world, as well as right here in so many under-served and overlooked communities in the US.
While we do not accept US Government foreign aid money—instead relying on the generosity of individual donors, foundations and corporate partners–we are always hopeful that our government will do the right thing and spend wisely investing in groups doing important humanitarian work. President George W. Bush surprised many people when he became very involved in the global fight against HIV/AIDS in Africa and elsewhere. He was also a "true Texan" in reaching out to Mexican immigrants and to Mexico–valuing their contribution to this country and to our international partnership. Presidents Carter, Clinton and Obama were likewise sensitive to and heavily engaged in making our world a better place.
Today, we see how deeply our current administration relies on bigotry and bias in the place of empathy and compassion when reflecting on foreign aid and immigration policies. As humanitarians and as human beings, the attitude of President Trump toward those who come from or reside in vulnerable countries simply cannot be what guides us. As such, though we are a nonpartisan organization, we now stand publicly in unison with our fellow aid organizations and all those who support us against these prejudices. It is time to remind our our elected officials that we believe in creating a stronger, more unified world. That is work for all of us to do.
We thank you for your ongoing support.
Learn more about all our past and current programs at opusa.org."