Remembering Maya Angelou
by Richard Walden
March 28, 2014 — On June 16, 1979, the very day a friend and I dreamed up a relief flight to help the Vietnamese "Boat People," I had dinner with Maya Angelou at a friend's home in Pacific Palisades, CA.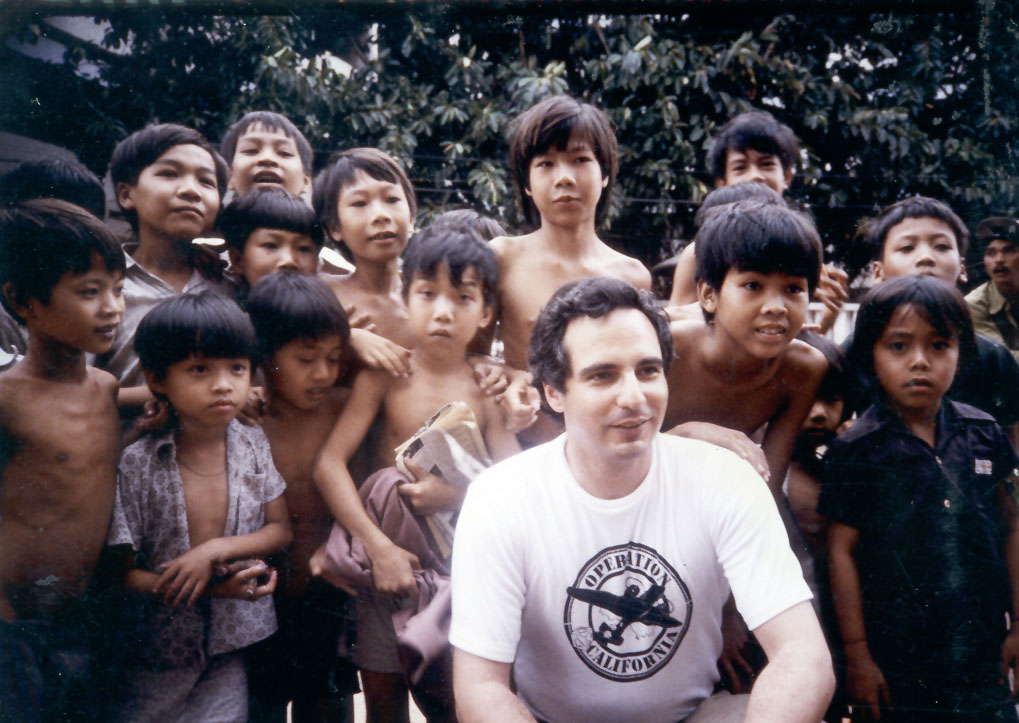 Richard Walden in Cambodia, 1979
Hundreds of thousands of Vietnamese were streaming out of Vietnam as refugees on small boats to a number of neighboring countries. We had just called McDonald-Douglas' Chairman in Long Beach and gotten a commitment for a free flight of a DC-10 cargo jet if the federal government would lift its grounding order for all DC-10s, which was imposed after the American Airlines crash in Chicago a week earlier which killed more than 300 people.
Maya–afraid of flying–had driven across country to advise on a film project and was in town for a few weeks. Our mutual friend, Jim Giggans, a former war correspondent for ABC during the Vietnam War, had her to dinner.
During the meal I was typically hyper, describing the lightning which struck on Venice Beach that afternoon when we went back to my apartment and made two "Hail Mary" phone calls. First, at 4 p.m., to Long Beach (McDonald-Douglas) and then, ten minutes later, to Washington DC to the Civil Aeronautics Board which had grounded the DC-10s, and where by a stroke of luck, the chairman happened to be working on a Saturday evening. Langhorn Bond, President Carter's appointee to head the CAB, gave us a green light to use a DC-10 ("Please check that the engines on that plane won't fall off!").
Maya sat stoically through my tale and then said to me in her calm and most grave voice: "It's a sign, Richard, it's a sign. You must follow it wherever it leads you."
Today, 35 years later, there are many people to thank for Operation USA's continued success, but Maya's admonition has always been, for me, the impetus to get me through those first 29 days until we were airborne on flight one. For that, I will always fondly remember Maya Angelou and her inspiration during OpUSA's earliest days.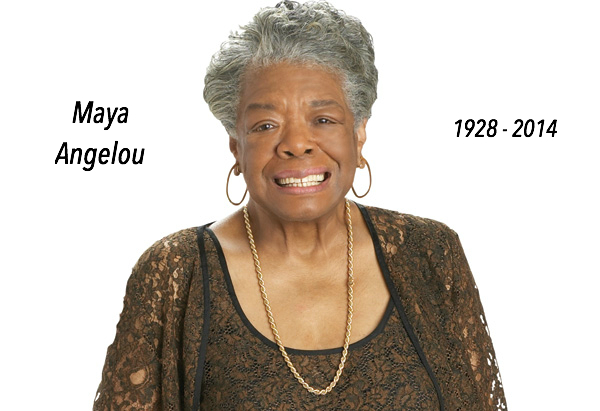 "It's a sign, Richard, it's a sign. You must follow it wherever it leads you."
-Maya Angelou