OpUSA Staff Profile: Meet Jamaica Walden
Meet the faces of our organization! Our new Staff Profile blog series will introduce you to the people behind Operation USA. Check back every few weeks for new updates. This week, get to know our Director of Operations, Jamaica Walden.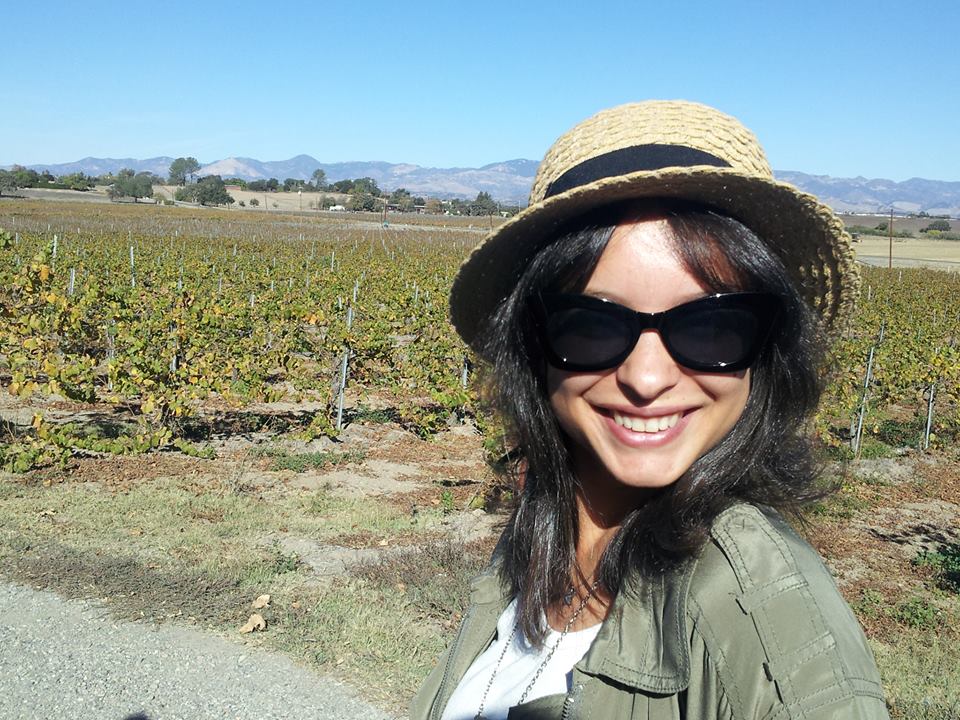 NAME: Jamaica Walden
HOMETOWN: Los Angeles, CA
WORKING AT OPUSA SINCE: 2006
TITLE: Director of Operations
PRIMARY JOB FUNCTIONS: A little bit of everything. One day, I could be working on donor outreach, and the next, I'll research potential partners for new projects. My tasks vary daily.
BEFORE OPUSA I WAS: Getting my BA in Political Science at the University of Pennsylvania.
WHAT I LIKE MOST ABOUT WORKING AT OPUSA: Getting to help people for a living is very rewarding. I'm constantly motivated to do the best work that I can, not just because I want to do a good job, but because I know that when an organization like ours runs well, it can help even more people more effectively. Working for my father isn't bad either.
CAUSES I CARE ABOUT: Micro-credit and livelihood training, especially for women, in developing countries; providing access to good healthcare and educational resources on Native American reservations; animal rescue and adoption.
MY BEST OPUSA MEMORY: Watching my father celebrate 30 years of work surrounded by friends, family, and Operation USA's biggest supporters.
IF I COULD SIT DOWN FOR DINNER WITH ANYONE IT WOULD BE: Michelle Obama.
BECAUSE: Having worked her way up to a successful career in law from humble beginnings, she's an inspiration to young girls and women alike; as one of the most active First Ladies we've seen, she's filled the role with dignity and grace, while remaining extremely relatable and down-to-earth; and she has an amazing sense of style.
THINGS YOU MIGHT NOT KNOW ABOUT ME:
1. I am a self-professed foodie.
2. I am addicted to HGTV- especially House Hunters International (my co-worker Mary is, too!)
3. I've always loved fashion- when I was 4, I asked Santa for a black velvet dress.
4. I lived in Paris for 5 months, but I still can't speak French fluently.
5. My dog, Basel, was a street dog in Taiwan before I adopted him.
ON WEEKENDS YOU CAN FIND ME: Walking my dog, going to the movies, trying out a new restaurant with my boyfriend Barry, or sleeping.
FAVORITE QUOTE: "When I was 5 years old, my mother always told me that happiness was the key to life. When I went to school, they asked me what I wanted to be when I grew up. I wrote down 'happy'. They told me I didn't understand the assignment, and I told them they didn't understand life." –John Lennon
<