Remembering Harry Belafonte
April 25, 2023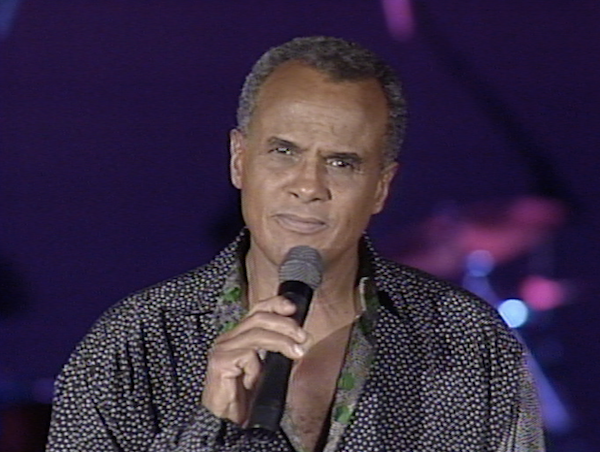 We at OpUSA are saddened by news of the passing of Harry Belafonte, legendary singer, actor and activist.
Our thoughts are with all those who knew and loved Harry, and we are grateful to have known him.
From our President & CEO, Richard Walden:
"Once in awhile something happens in life that hits you very hard even though you haven't thought about a person in quite some time. Harry Belafonte was someone I had been enriched and comforted in knowing as our paths crossed during causes we both shared. We were both heavily engaged with the American Indian Movement at Wounded Knee in 1973; so too with our work with USA 4 Africa in 1985 (Harry traveled to Sudan and Ethiopia on a relief flight we arranged). And of course there was the civil rights work where we would occasionally cross paths. Knowing Harry enriched my life and so many others as well. He will be missed."
Read Harry Belafonte's obituary in the
New York Times
and
Los Angeles Times.