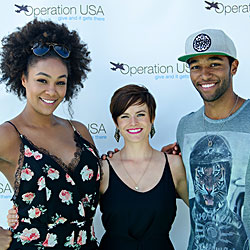 Exclusively Privately Funded
Since 1979, we have operated without government aid contracts—relying on the generosity of individual donors, foundations and corporate sponsors to make our work possible.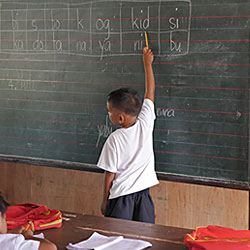 Very Low Overhead
With a fewer than 10 full time employees and a budget-conscious approach to operations, your donation always goes directly to our life-changing programs around the world.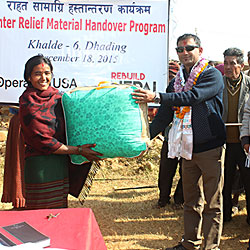 Meaningful Partnerships & Long-Term Recovery
Working with grassroots partners on the ground, we provide immediate disaster relief quickly and effectively. Then, we remain committed to those partners and the communities they serve with long-term recovery support.